Thanks to MsBee group Travel – we were able to pull a surprise 40th bday weekend away for my sister-friend. We got to Malta and we had a uniformed Mercedes chauffeur driver whisk us away to our hotel – Intercontinental Malta. I should say the driver had a pleasant welcoming smile and smartly dressed in a tie that had his name embroidered on it.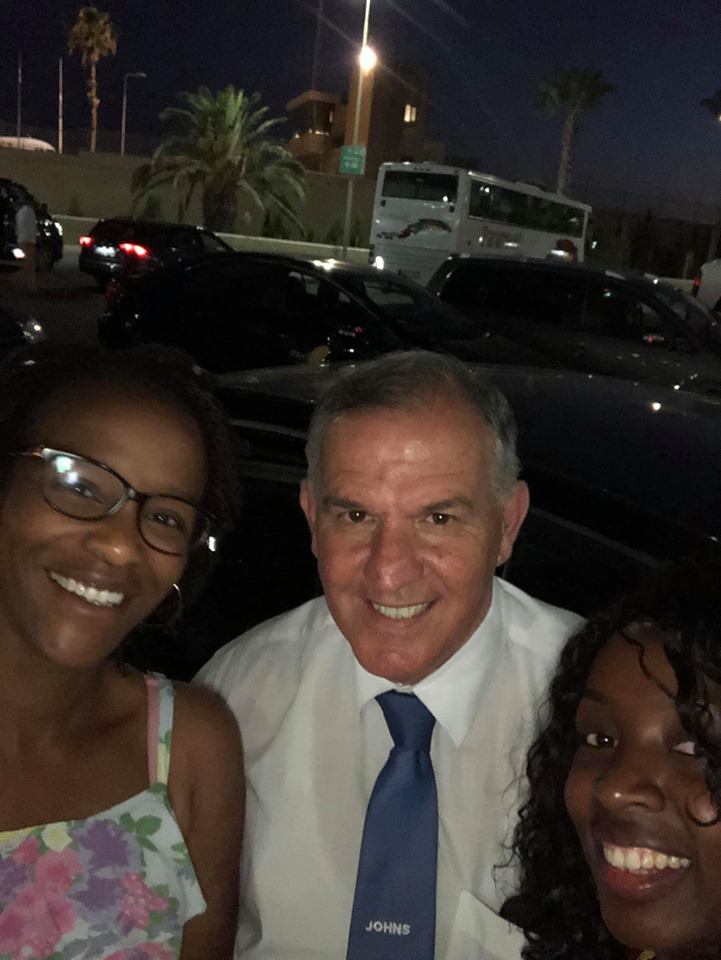 The car was an executive black Mercedes and it sure felt nice to arrive in style at our hotel.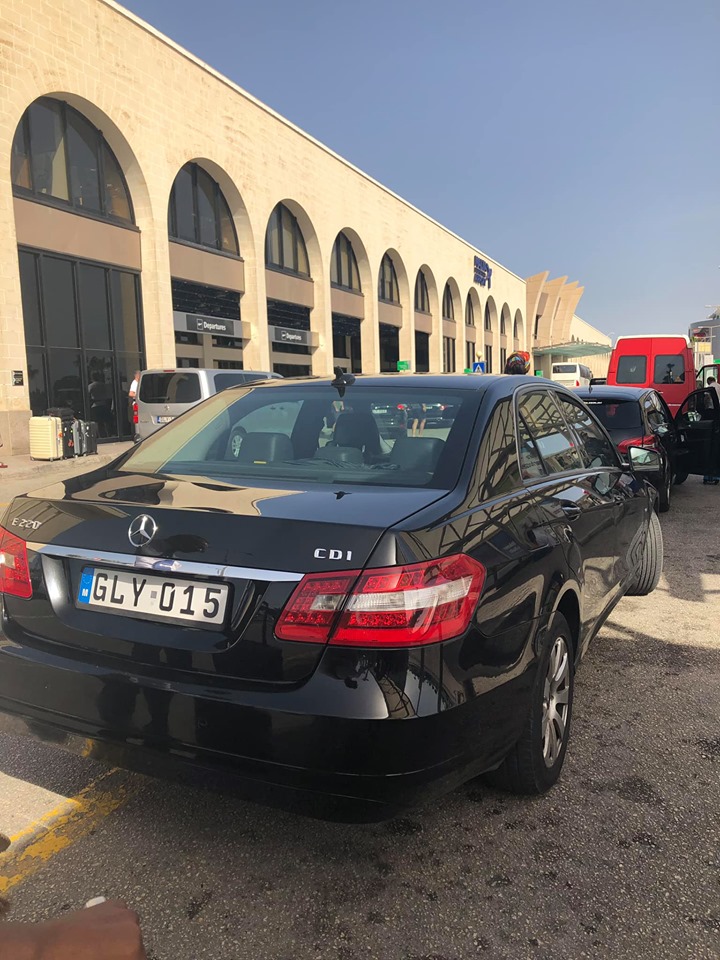 The hotel staff was lovely and polite. It was a good trip for just the birthday girl and I.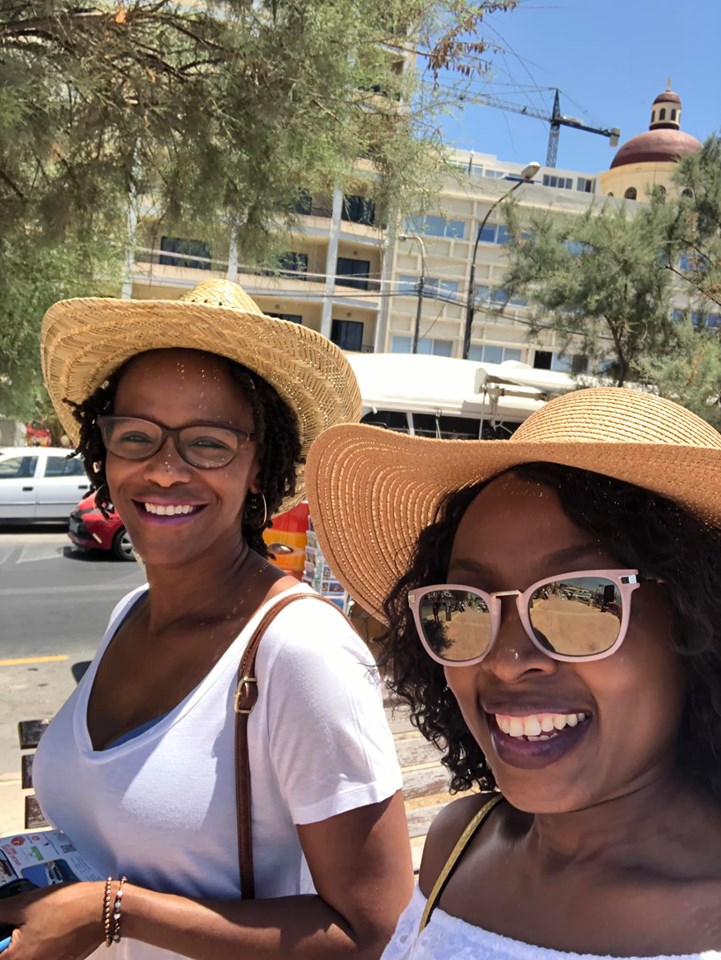 We really had a good breakfast spoilt for choice as there was an array of dishes on both the hot and continental menus. Intercontinental is a great hotel to stay in close to the waterfront less than 5 minutes walk. It also has a nice big pool on the 10th floor but if you travel during the peak times as we did, best get out there early if you want to secure yourself a seat and a parasol as it gets quite busy. St Julians is full of party options loads of bars and clubs around if you fancy cocktails and dancing. We also went sightseeing on the hop on and off-tour bus.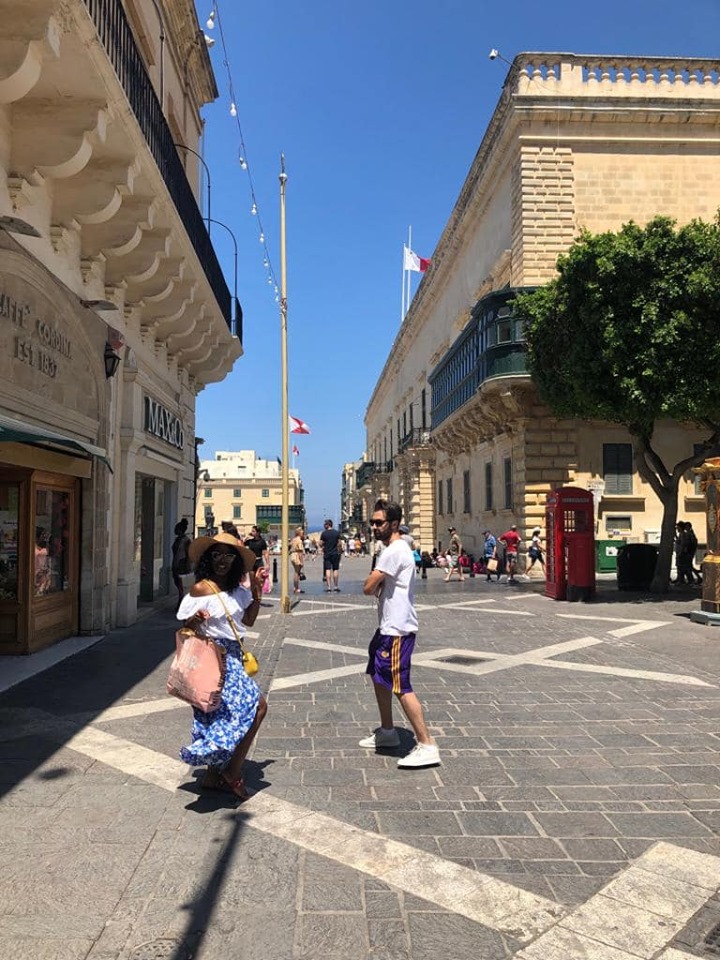 Bought our tickets at the concierge desk by the hotel reception. Stopped for some shopping in Valletta – wow what a beautiful town! I could go on and on but I'll stop here. Malta is a beautiful country worth visiting for some downtime has lots of old architecture as well as Morden ones sprouting up but the best of both worlds.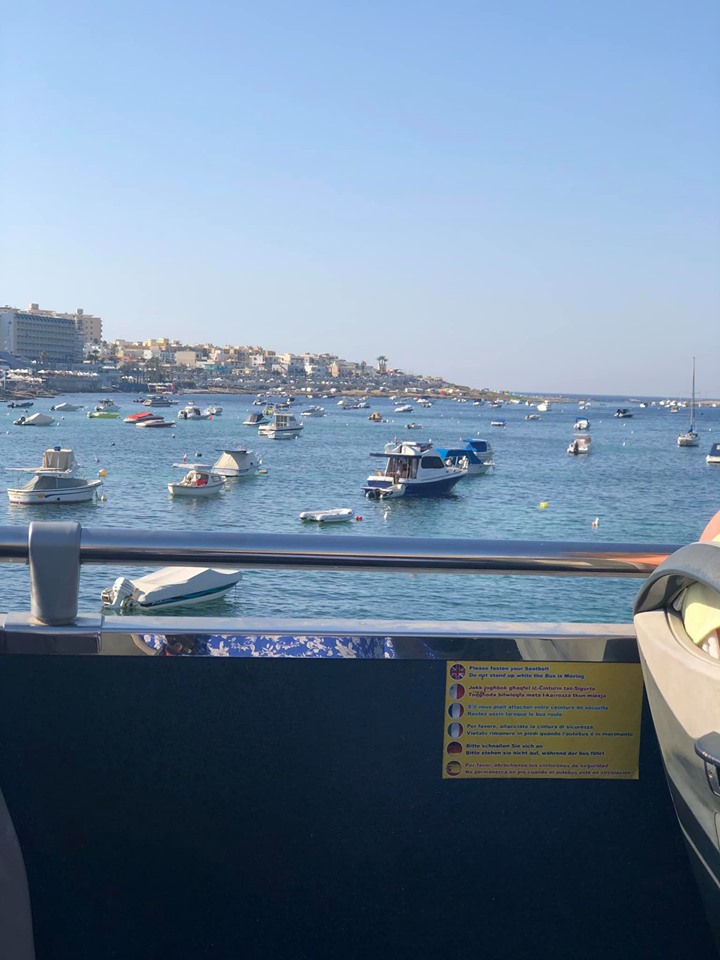 Also took a local bus to Valletta on a different day it was a 15 mins bus ride and cost €2 each way, cheaper than getting a taxi which would be around €20 for the same journey.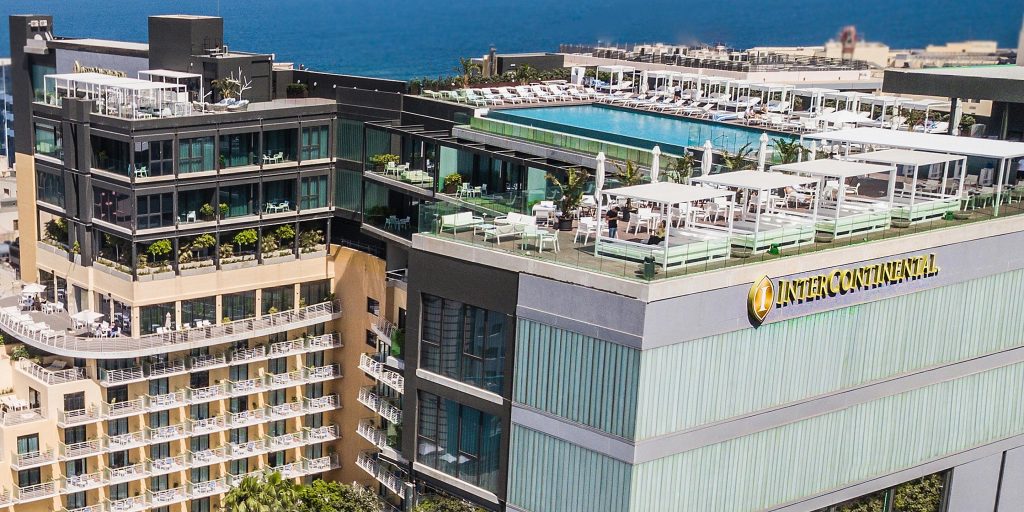 INTERESTED IN MAKING A RESERVATION AT THIS BEAUTIFUL HOTEL?
Contact us to make a reservation at 10% cheaper than on the hotel website.