The first human settlement in the history of Dubai was in approximately 3000 BCE, when the area was inhabited by nomadic cattle herders. … Dubai became a separate Sheikhdom in 1833, when the Al-Maktoum dynasty of the Bani Yas clan (initially from Abu Dhabi) took it over peacefully.
When oil was discovered in 1966, Sheikh Rashid utilized the oil revenues to spur infrastructure development in Dubai. … Their dreams were realized in 1971 when Dubai, Abu Dhabi, Sharjah, Ajman, Umm Al Quwain, Fujairah and (in 1972) Ras Al Khaimah, joined to create the United Arab Emirates.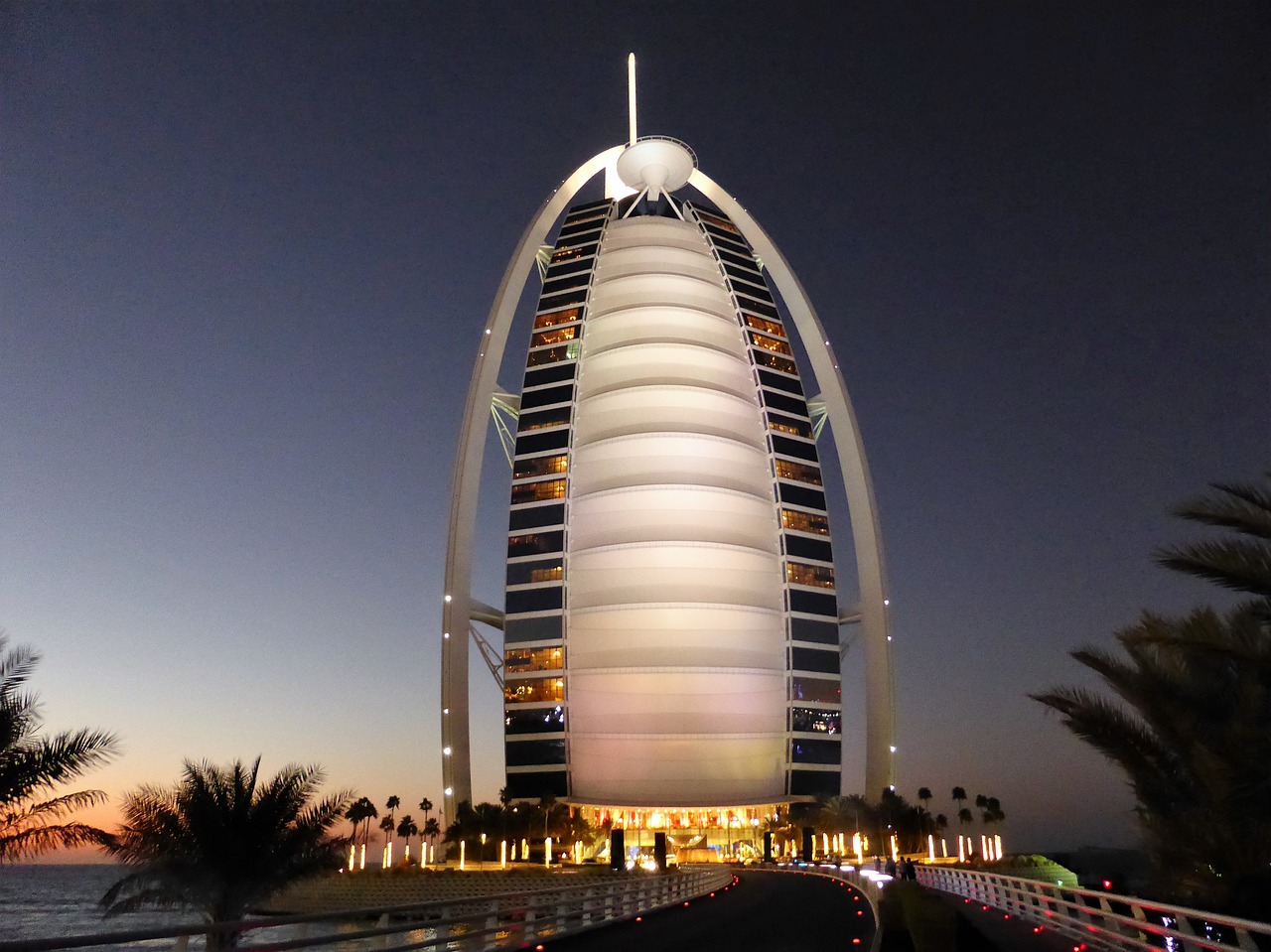 Dubai is located on the Persian Gulf, in the northeast of the United Arab Emirates. Dubai is the second largest emirate with an urban area of 3885 sq km and the city is roughly 35 sq km. However it will expand to twice that size with the addition of the man-made islands; the Waterfront, the three Palms, the World, the Universe, Dubailand, as well as the construction in the desert.
Dubai's population stands at an estimation of 1.5 million, with three quarters of the population being male. The city of Dubai is made up of a multicultural society; with only 5% of local Emiratis, the rest are expatriates from all over the world.