Norway entered the Kalmar Union with Denmark and Sweden in 1397. After Sweden left the union in 1523,Norway became the junior partner in Denmark–Norway. The Reformation was introduced in 1537 and absolute monarchy imposed in 1661. … Norwaydeclared its independence and adopted a constitution.
from 1814 to 1905, it was in a personal union with the Kingdom of Sweden. Norway was neutral during the first World War. Norway remained neutral until April 1940 when the country was invaded and occupied by Germany until the end of World War II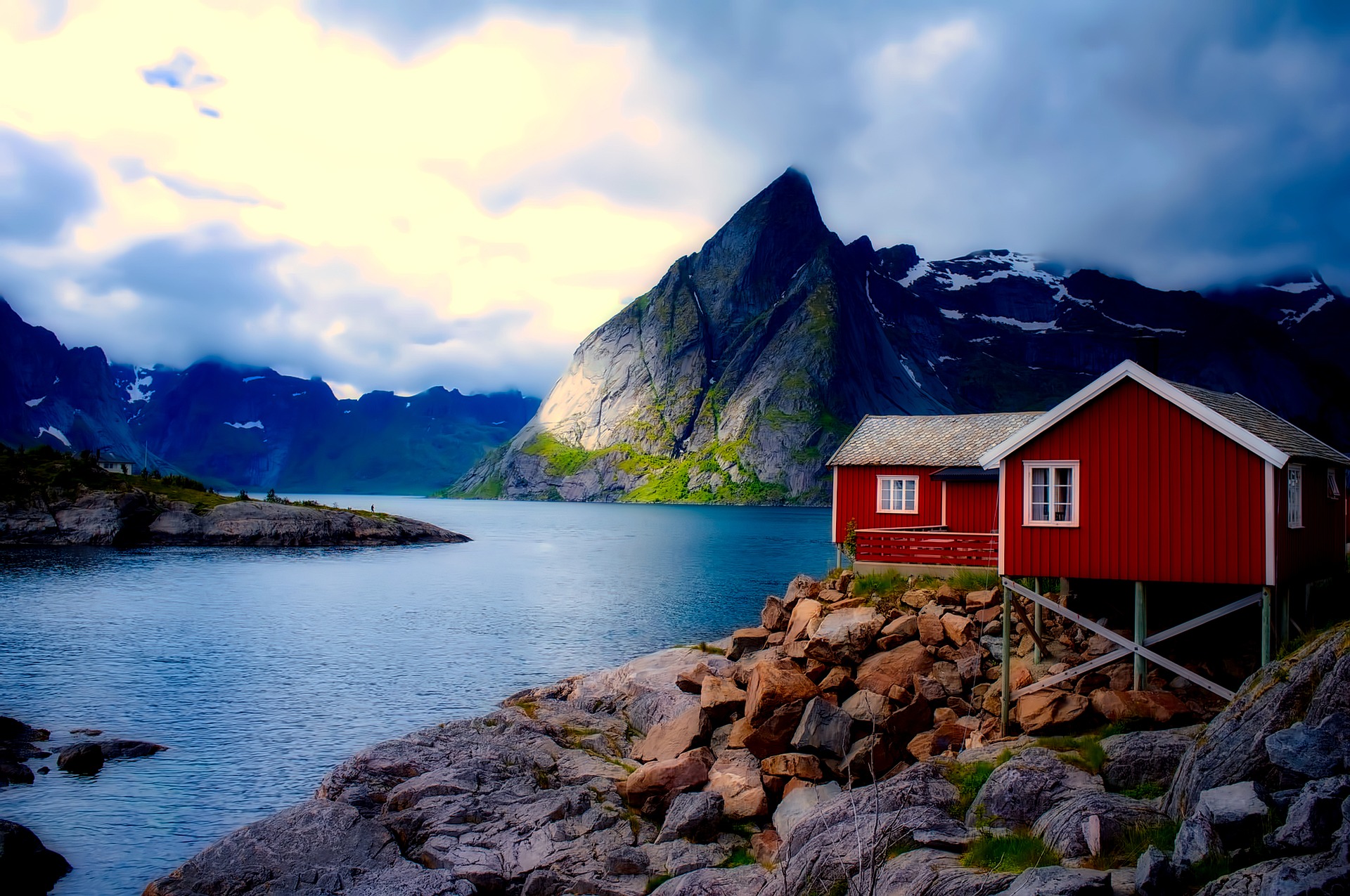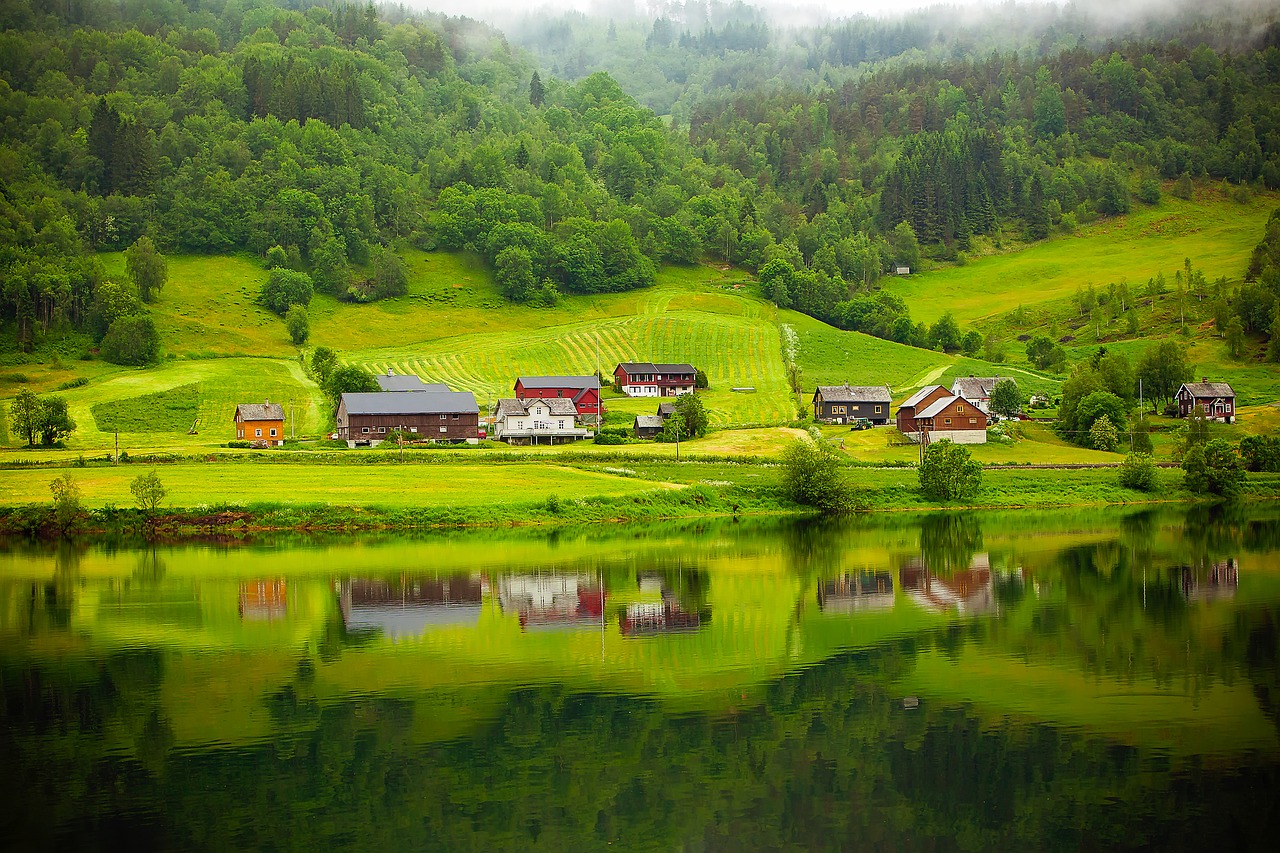 Norway is one of Europe's most mountainous countries, and dominated north to south by the many ranges of the Scandinavian Mountains.
It's a rugged land of elevated plateaus, deep forested valleys and a few remaining ice age glaciers, including Folgefonna, Hardangerjokulen and Jostedalsbreen – the largest glacier on the continental Europe landmass.
There are reportedly over 150,000 (counted) lakes, most quite small, with the largest being Lake Mjosa.
Significant rivers include the Glama, the country's longest, and the Dramselva, Lagen (two of them) and the Tana in the far north.