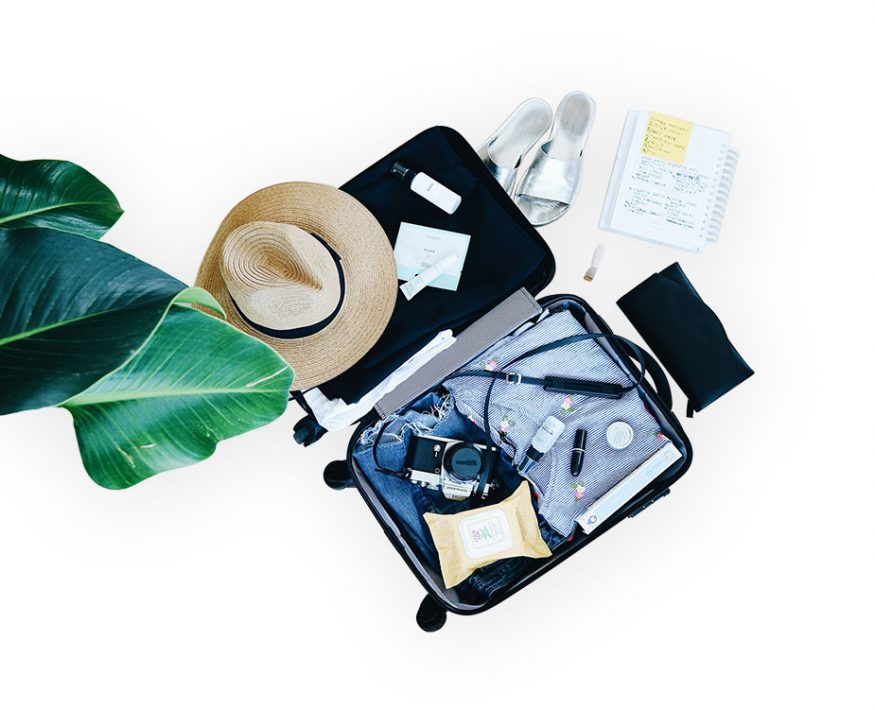 Are you ready to escape the daily grind and that precious weekend you booked? We know the feeling, and we're here to help you pack like a pro for those short but sweet escapes.
As a group travel organiser, we understand that weekend getaways are all about maximizing fun and relaxation while minimizing stress. That's why we've curated the ultimate list of packing essentials to ensure you're fully prepared for your next short trip away.
The list is intended as a guide only but do consider the weather and specific activities of your trip when packing. Also, try to mix and match items to create different outfits from fewer pieces, which can save space in your luggage. Don't forget to pack any necessary accessories, like a watch or jewellery, to complete your looks.
I have broken the list down into 3, Clothing, Toiletries and Accessories.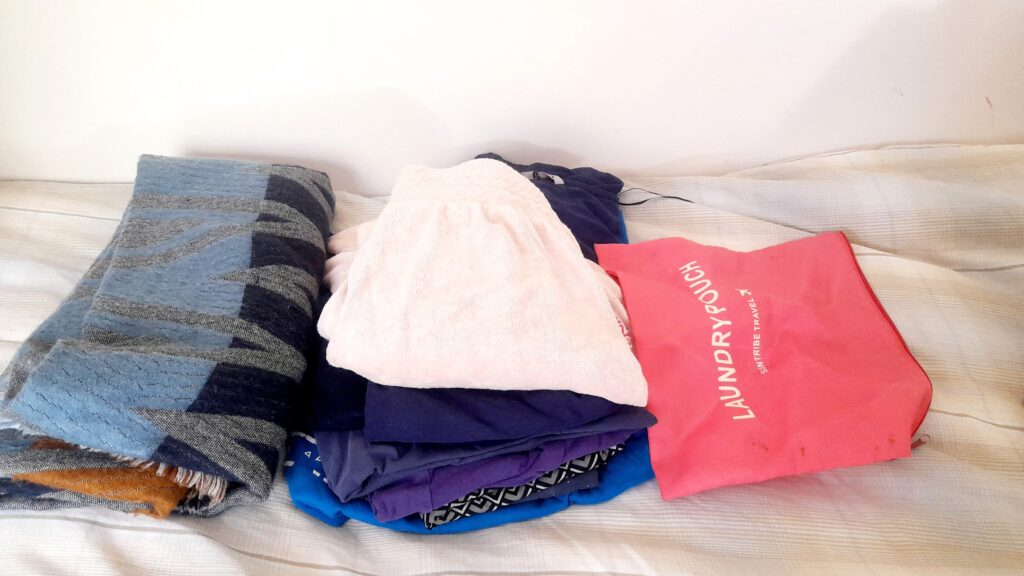 Packing List😉
CLOTHING:
Packing cubes for easy organisation get yours here > https://amzn.to/3Z8HOqY
Two to three sets of underwear and socks
Pyjamas or sleepwear T-shirts or blouses
(2-3) Trousers or shorts/skirts (depending on the season)
Sweater or light jacket (for cooler evenings)
Comfortable walking shoes or sneakers/trainers
Casual or dressier outfit for an evening out (if needed)
Swimsuit (if relevant)
Hat or cap Sunglasses
TOILETRIES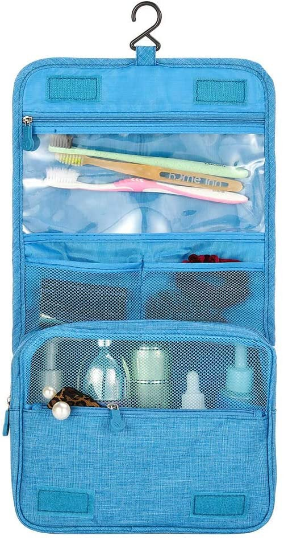 Toothbrush and toothpaste
Shampoo and conditioner (travel-sized)
Soap or body wash Deodorant Razor and shaving cream
Hairbrush or comb
Moisturizer or lotion
Makeup (if desired)
Travel-sized first aid kit (band-aids, pain relievers, etc.)
Prescription medications (if applicable)
ACCESSORIES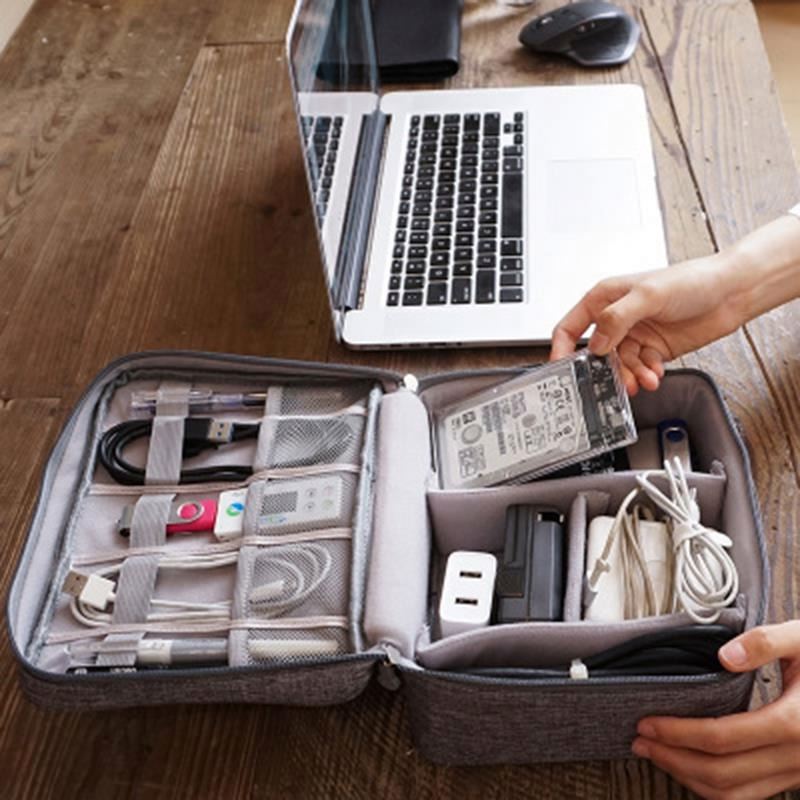 Hand sanitizer
Reusable water bottle
Portable charger for electronic devices, check some out here: https://amzn.to/3swtMnb
Travel-sized laundry bag /packing cubes (for dirty clothes)& organised packing: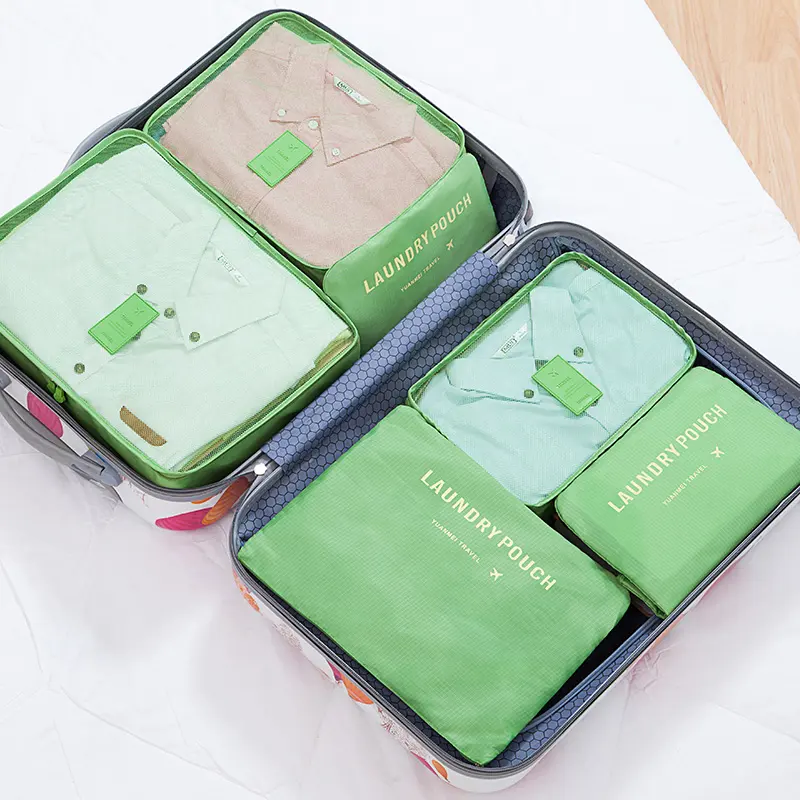 https://amzn.to/3RaqS1v
Travel guidebook or maps Entertainment (book, e-reader, or magazines)
Travel pillow (for a comfortable journey) https://amzn.to/3Z5cNnW
Travel backpack or tote bag for day trips
Miscellaneous:
Personal identification (ID, passport, driver's license)
Travel itinerary and reservations
Wallet with cash and debit/credit cards
Snacks or energy bars Reusable shopping bag (for souvenirs or groceries) T
ravel adapters and chargers (if traveling internationally)
Earplugs (for a good night's sleep)
Travel-sized umbrella (if rain is expected)
Some of the products listed are available in our shop and some links featured are linked affiliate links. MsBee Group Travel may earn a small commission (at no cost to you) if you shop through them.