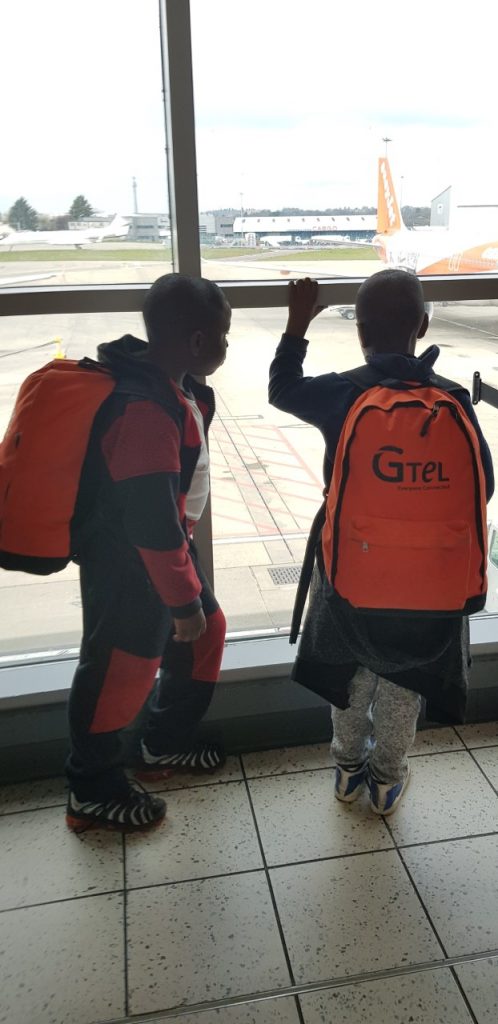 Trip Details:
Luton to Reus airport (Spain)
Saturday 6th April 19 12:55 pm
Outbound & Inbound flights left on time
Prior:
Tickets were purchased around 4 weeks prior to travel due to a change in personal circumstances. So for Easter break, we paid just under £650 for a family of 4, 2 adults 2 children with 23kilos paid luggage and 4 bistro meals on both outbound and inbound. I found EasyJet's website in selecting luggage, extra's much simpler and more straightforward than Ryanair.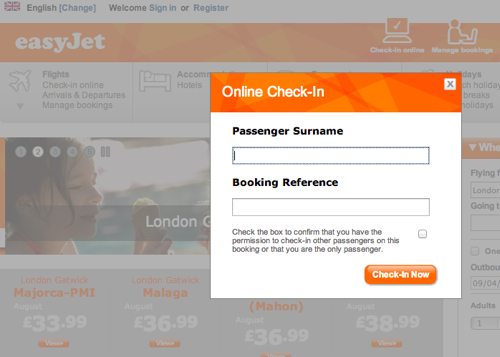 I chose not to pay for seat selection, I figured since we had 2 kids under 12 they would randomly seat at least one child with a parent. Got an email reminder a week before asking us to choose seats or check in randomly so I took a random selection and to our pleasant surprise, we were allocated together seats 7A & B, 8A & B & 3A, B, C & D on return. Well done EasyJet! I say this because last year on a Ryanair group flight where we chose random seating and they made sure all of us were at least 4 rows away from each other even though the flight was not full. Us sitting separately did not bother me we were all tired and wanted to sleep after the weekend away but there was a 10-year-old boy in our row who clearly was uncomfortable being away from his mum the boy was in near tears. I ended up asking him what row his mum was and fortunately, she was sitting on a row with one of our group members so we just did a seat swap the little boy and mum were very grateful and he left with a big smile.

Now back to Easyjet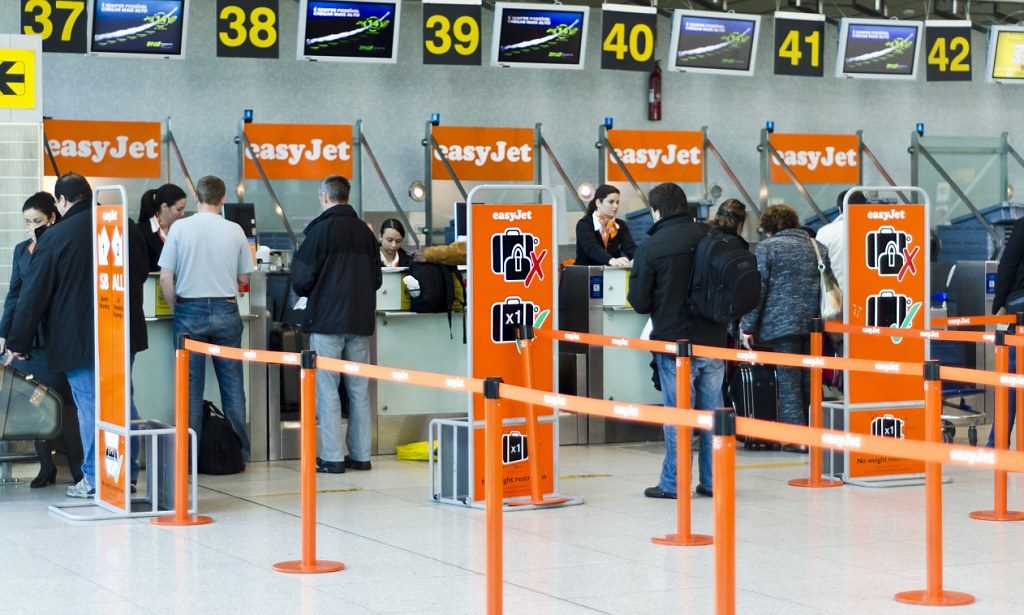 Airport check-in. Walking into check-in there was a very long queue. Despite this, we duly joined the queue which to our pleasant surprise was a fast process and queue moved quickly with lots of EasyJet floor staff they were very organized. Unfortunately, our checked in luggage was over the 23kilos paid for no it wasn't my wine. So we had to repack in a separate area, this was handled well & courteously.

Onboard: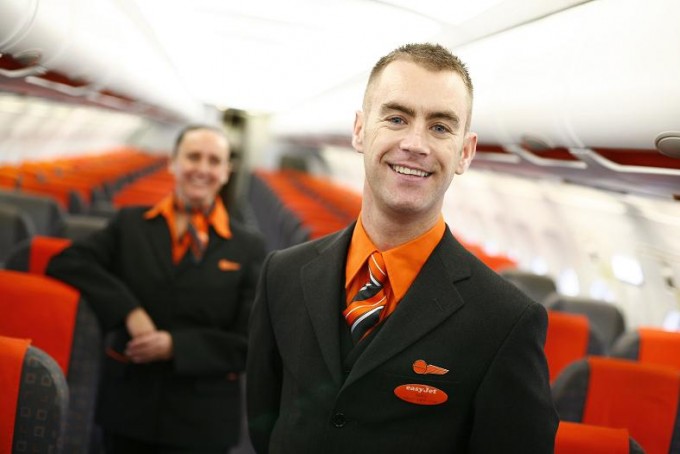 I want to say a big thank you to cabin crew their welcome smiles and engaging with the younger kids, bit disappointed that the kids onboard library they advertised last year only runs in the summer holiday months:( had left the boys books at home hoping to utilize this service. Bistro service was started soon after take off. We paid £5.50 per meal in advance for their £7meal onboard we got to choose a main, drink & snack. Might I add here Ryanair menu is €10/£9, British Airways – economy same 3 items around £9-£12, so EasyJet appears to be better on the price if booked prior departure more brownie points for you.

Seating: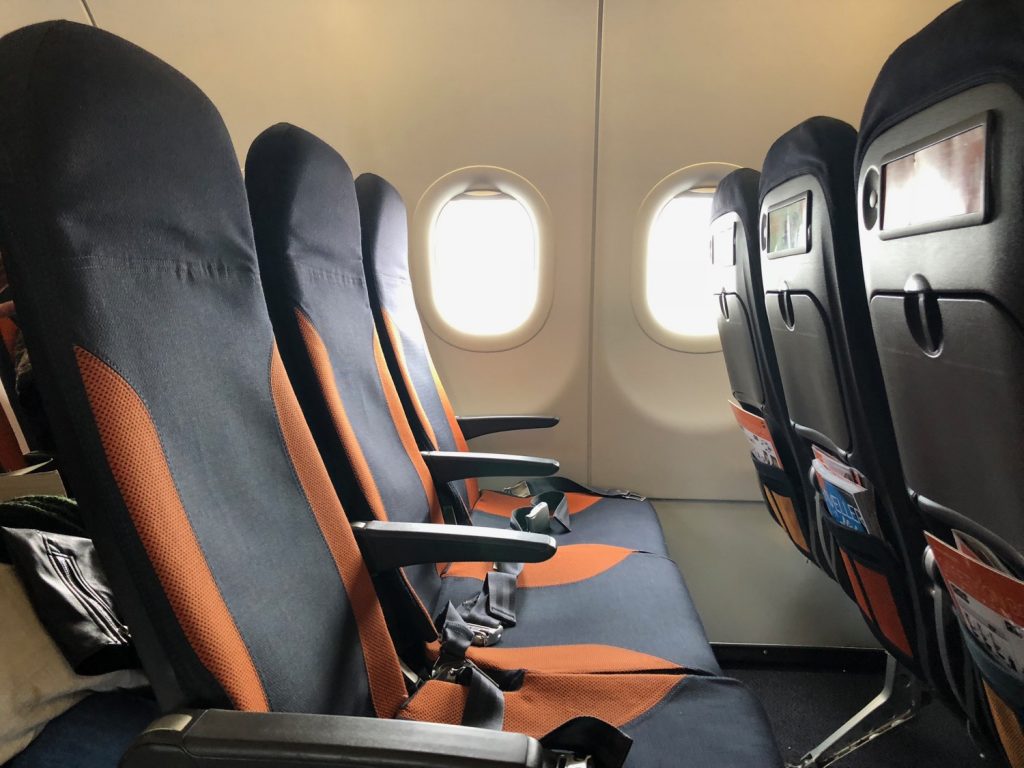 Aircraft type A318, seats okayish for plus size but a bit on the small size I mean the seat belt itself seemed to be too short I did several deep breathes trying to get the click didn't happen so I guess size 20+ be prepared to ask for a seatbelt extension. Extension belt requested & duly supplied.
Bistro service commenced soon after take off, it was fast but did not enjoy the hot food it was too hard, options chosen were bacon roll and calzone pizza, these had to be heated for 10 minutes but personally, I think they were overheated. I say this because on return journey flight my boys had the same menu and this appeared to have been less heated and food was softer and nicer.

Return flight: Check-in opened on time. They were very vigilant