As a group travel organiser I get asked a lot about how to plan the perfect group trip. Lets face it planning any trip can be stressful before adding friends, family to the mix. Every trip/holiday/vacation will have its ups and downs and therefore no trip will be 100% perfect from start to finish. However, to get you started here is my 10 tips for hassle free group get away, suitable for birthdays, anniversary ,agreed social get togethers if YOU are the designated organiser.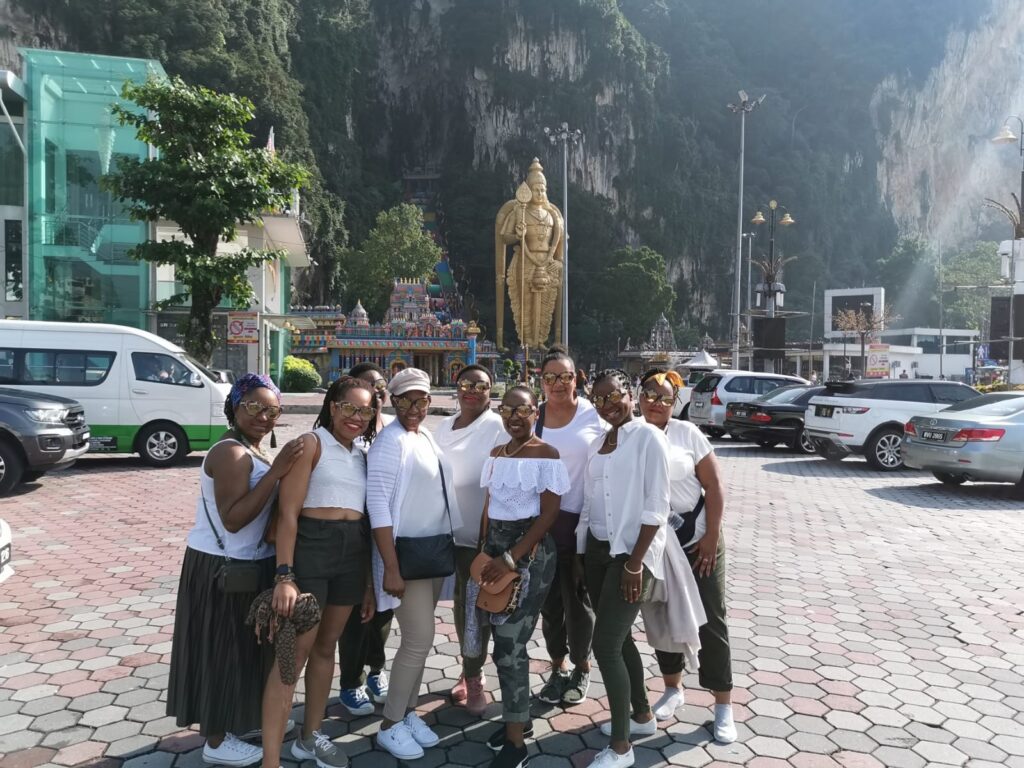 Planning: start your planning early like give 6 months or more if you can, this way you are likely to get better deals and options without having to rush. This will also save you money rather than last minute. This also gives you and everyone in your group time to save up for the trip
Write a list: Write down a list of people you are thinking of inviting this will help you as a guide when making booking enquiries. Remember not everyone on your list will make it so I use a law of averages 25% of the people you invite may not be able to make it so invite 20 to possibly get 15 attending.
Destination: if its YOUR birthday, anniversary, hen do then you get to decide where you want to go. Its not their choice its your event. Do not ask your friends and family where you should go, trust me this causes all sorts of un-necessary issues. Remember some are frequent travellers some are not so exposure of destinations may be limited. This can also cause friction when you decide the destination based on a certain part of the group because if something bad happens this may become a blame game, remember you can't please everyone, your birthday your choice.
Research: Remember to do some research your destination so you can share or sell it to your attendees. Be ready to answer some concerns or questions from the group.  If you are just planning for a group of friends then try and choose 3 destinations for them to choose from anymore. Also be considerate for example if your group of friends are all mommies you might want to pick a short haul destination running in to the weekend i.e Friday into Sunday/Monday.
Budget Consideration: I know with social media nowadays we are inundated with amazing destination pictures or events and you may want your moment but think, is this something your friends and family would be able to afford or are these activities you and your group generally engage in.  You don't know everyone's budget but you also don't want those important to you not to make it due to the price.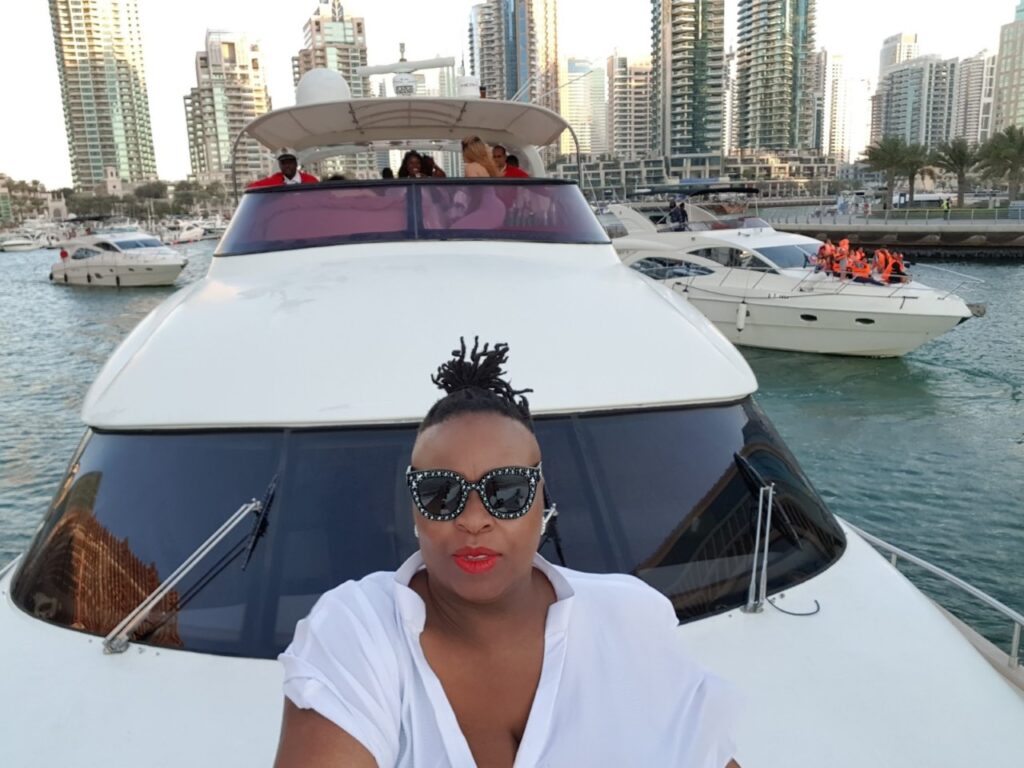 6.Mode of transportation: Flights- Train, etc  – Research before offering as people may be travelling from different regions or areas. I prefer or recommend you leave from the same airport and same airline this will help with transfer costs & assist other members in the group who may not be frequent travellers and not comfortable booking themselves. Remember you must explain the terms or send them notification you have from the airline, plane before they make the commitment.
https://www.viator.com/en-GB/tours/London/London-Shared-Arrival-Transfer-Airport-to-Hotel/d737-3891LONAPTHTL_S?pid=P00073273&mcid=42383&medium=link
7. Accommodation: Hotels, Pre-book to secure a cheaper rate early, this is easily done on no deposit booking sites with no cancellation options however, PLEASE do read the terms and conditions before you do this and make a diary note of the FREE cancellation date should you not choose to go ahead so you are not charged should you not choose this particular hotel. If you are booking direct with a hotel ask them for a group rate or discount but be aware if your booking is based on a certain number if you fall under this number the price might go up.
8. Be specific: – on deposit dates, instalment amounts, cancellations and times when this is required – set up an excel template or work-sheet , I have a very simple template you can use linked below that can be used to collate all this information including. Ensure there is a deadline and specification on deposits are non-refundable or not. You do not want to be left out of pocket.
9. Group Communication: Set up a communication channel, preferably one everyone has access to. If using WhatsApp create an initial broadcast group to sort of act as your invitation. There are many templates to use or Canva that you can group this information into, below is a free sample text message you can send to your friends and family to introduce the trip.
SAMPLE GROUP TEXT: (BIRTHDAY) EDIT TO SUIT
Yikes, I am turning to that fabulous age of maturity😜 in May. Sooooooooo as you know I like to plan we'llllll ahead and hence I am requesting the pleasure of your company to my birthday weekend being held from (Friday 2nd December 20XX to Monday 5th December 20XX). We are celebrating in (AMMED TO SUIT) where the temperatures are going to be 25+ and staying at the 5 Star Hilton Hotel in the heart of (xxxxxxxxx) where all the (night life, excitement, sight seeing begins). I am securing reservation with British Airways flight 8am from Gatwick departing Friday arrive 12 noon including hotel and breakfast & transfers all with a quote of £600 per person with 23 kilos of luggage allowance. For booking purposes please let me know if you would like to join me and you are more than welcome to invite a friend if you wish but it's strictly ladies only so we can unwind and have fun without the kids. Non refundable Deposit is £100 & they need this by (15th XXXX ) then monthly payments there after until 5 weeks before we travel. I would so love for you to share this special occasion and look forward to hearing from you if you are able to make it.
*Note items in brackets please change to suit your group or needs.
10.Get Help: Engage in a group travel organiser or consultant knowledgeable in that area to best help you like myself.